OSTEOPOROSIS IS
PREVENTABLE & TREATABLE
A Team of Experts Improving your Bone Health Nationwide
BOOK ONLINE NOW
Featured: Vitamin D Test Kits Now Available
Osteomalacia is usually caused by a severe vitamin D deficiency. The result shows softening of the bones, children and young adults with osteomalacia can lead to bowing of the legs during growth. Osteomalacia in older adults may lead to fractures. Therefore it is important to test your vitamin D levels regularly, 6 monthly is recommended.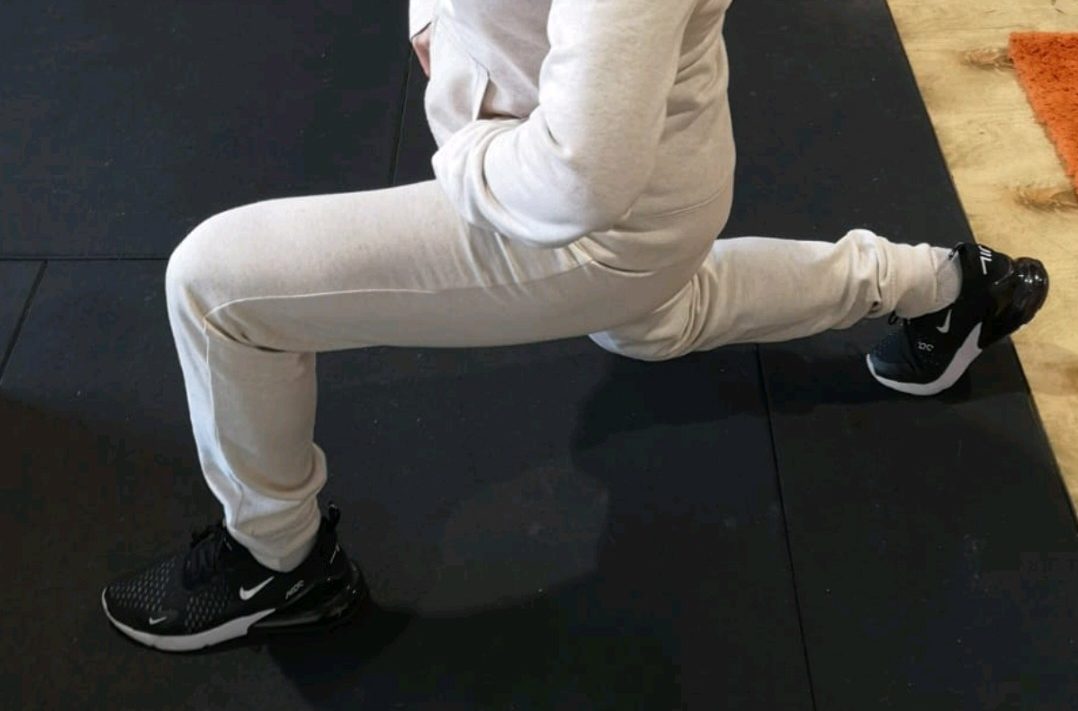 "The Silent Disease"
Osteoporosis Clinic Ireland provide natural treatment that includes:
Nutritional Therapy
Physiotherapy
Exercise Coaching
Laboratory Testing
To support people with Osteopenia/Osteoporosis/Osteoarthritis.
ABOUT OSTEOPOROSIS
Our Patients
Susie brings a fabulous range of abilities, training and experience to her work. Her comprehensive qualifications as a fitness instructor led her to settings in London where people had widely different needs, from rehabilitation to strength building. She has added to this with her qualifications as a nutritional therapist. This combination enables her to support people with a truly holistic approach to gaining wellness and fitness. With a broken health care system, we really need to deal with our health and wellbeing in constructive ways, and Susie has the tools to make a genuine difference in people's lives.

Jo Murphy-Lawless 2016
I am with Osteoporosis Clinic Ireland for the past 3 years. Before I made contact with Susan, I was very worried about my bone health. I have had first class treatment at the clinic and I am now doing really well. I feel I am now in control of my osteoporosis and am very happy with my past and present treatment.

Teresa, Galway 2018
I took Susan's weight-training class at a stressful time in my life, looking for a way to stay calm and strong. And it was the best medicine around. Not only does weight training build strength, it also produces a sense of physical and mental well-being, promotes good posture and flexibility and an overall sense of groundedness. The results are almost immediate; after just a few lessons, you begin to gain definition, stronger bones and increased strength. She is extremely knowledgeable about all forms of exercise and especially the benefits of weight training for women with osteoporosis. Her approach is holistic and very wholesome! Try it.

Katey, 2018
I have been attending osteoporosis clinic Ireland. I had a dexa scan in 2017 and another one in 2019 there was an improvement from 2017. I also attended bone density classes which helped as well as assessment days where I got information about food and stress and the effect it has on osteoporosis. I found these days very informative.

Mary Carroll North Dublin 2020
I joined the clinic in January 2019 as I have severe osteoporosis and wanted some guidance specific to this condition. From the very outset, I have found Susan's enthusiasm infectious and gradually with the exercise programme, I have gained confidence and strength. I also receive dietary and supplementary recommendations as part of this programme. I recently had my Dexa Scan; the first since 2017. The examiner turned to me and said: "whatever you're doing, keep doing it as you are obviously doing something right". These were her exact words. There has been no dis-improvement and in some areas, a shade of improvement has even been detected.

Róisín, March 2020
I have been attending Osteoporosis Clinic Ireland since September 2016 and I have found the clinics and Bone Health Workshops very beneficial and enjoyable. The improvement shown on my dexa scans between December 2016 and December 2018 was a massive 1.0 in my spine between L2-L3 which proves to me that those specific exercises really work. Looking forward to a further improvement in my next scan results in December 2020.
Thank you Susan

Betty Mc Cauley Dublin 5 April 2020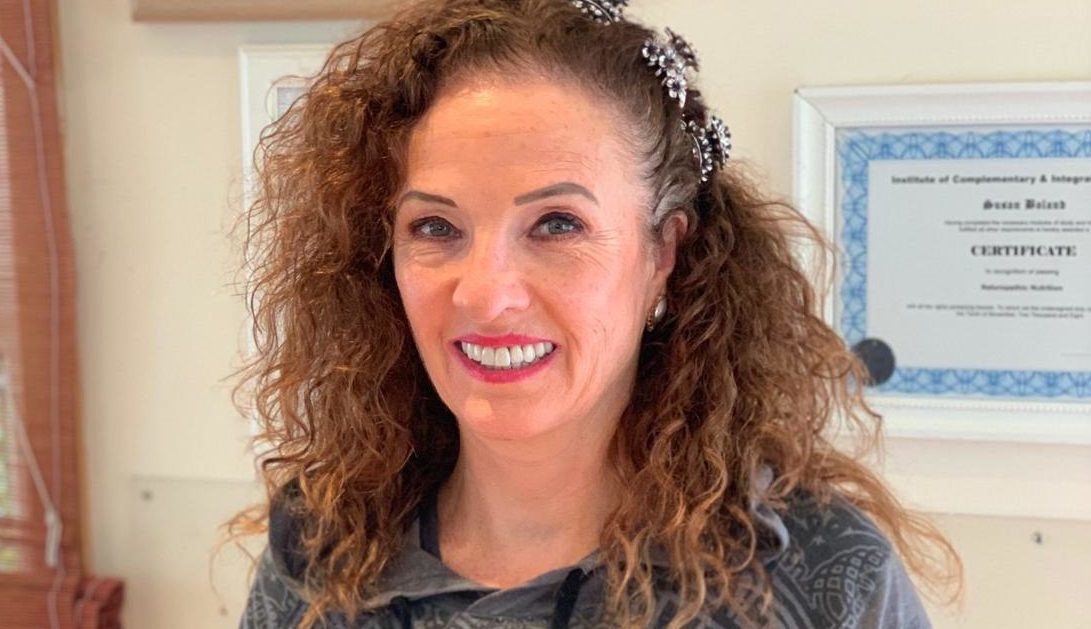 About Susan Boland
Nutritional Therapist Dip IHS (Institute of Health Sciences), NTOI, BWL (British Weightlifting)
I hold a diploma in Nutritional Therapy (DipIHS) in Ireland and I'm a member of NTOI (Nutritional Therapists of Ireland) and also studied in London with Patrick Holford at ION (Institute for Optimum Nutrition). I am a Strength & Conditioning Coach BWL 1st4sport.
I hold many certificates in nutrition and fitness ranging from 1984 to date in both England and Ireland. I have extensive experience working for the last 30 years.
MORE ABOUT THE CLINIC
Why Choose Us?
Offering our unique support exercise program as a team of Physiotherapy/Strength
Coaches to assist you by realigning/rehabilitating joint & bone issues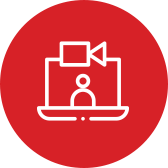 Facilitating
Video Calls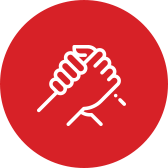 Health Professionals
You Can Trust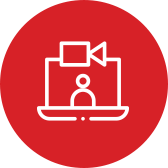 Free Monthly
Zoom Meetings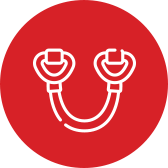 Advice on Purchasing
Equipment & Supplements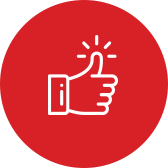 Easy Online
Booking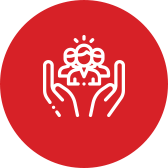 Clinical
Excellence
Find Us
51 Elm Mount Park, Beaumont, Dublin 9, D09 NW81
Convenient location near Beaumont Hospital
On street parking.
Ground Level Access
CONTACT US
GET DIRECTIONS
BOOK AN APPOINTMENT TODAY
Make a booking enquiry and we will contact you as soon as possible to confirm availability.
CONTACT US
BOOK ONLINE NOW